Our Services
With over 30+ years of experience, we are now one of the reputed companies supplying spares to huge shipping companies, reputed technical managers & numerous ship repair companies worldwide.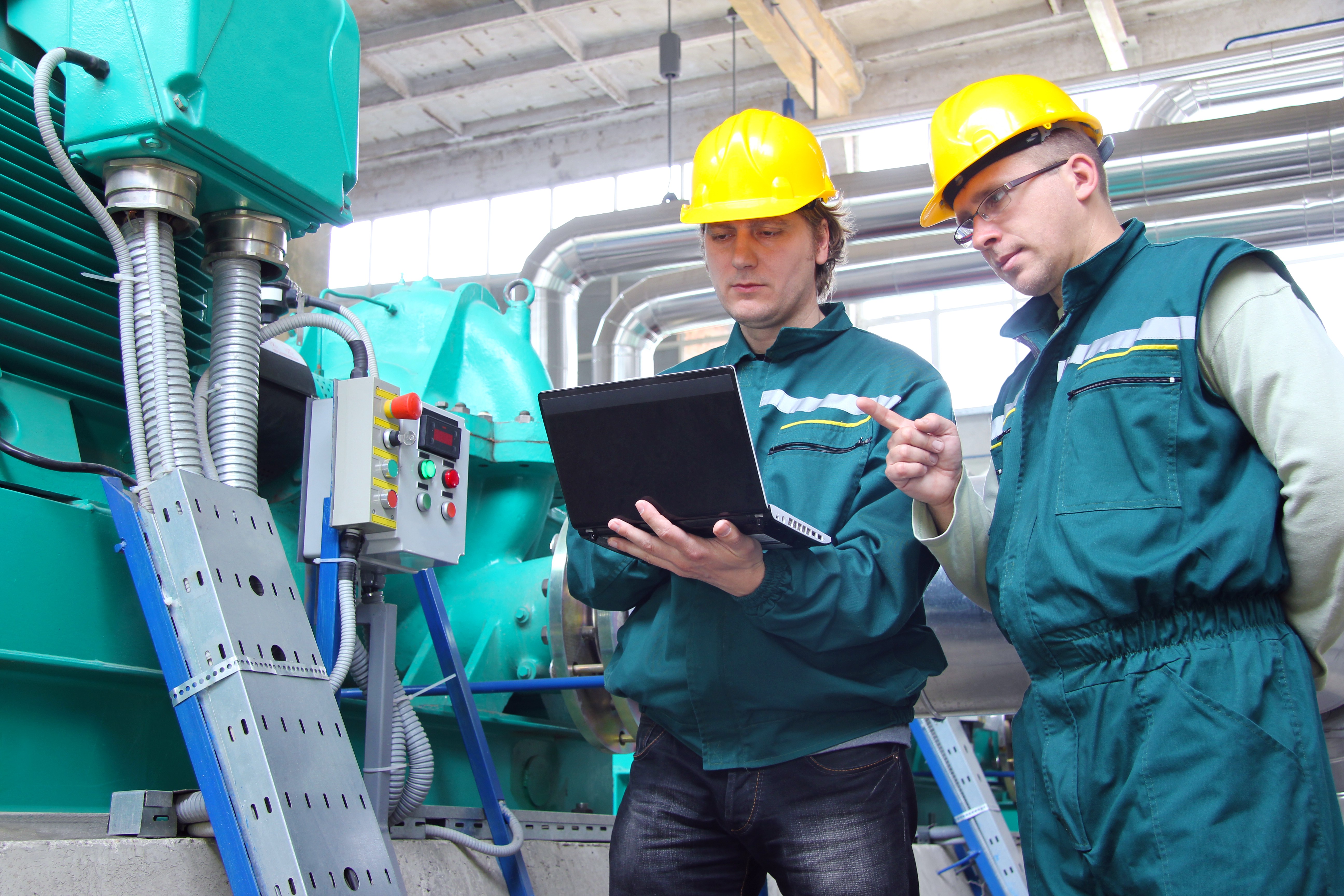 Why Choose Labdhi Marine ?
More than 10 years of Experience in Maritime Industry
Leading team of Engineers to understand your Ship Requirement & Solve them
Most of the Products related to Marine Automation & Electronics in Stock
The same day dispatch
Our products are either New or Refurbished
We can offer remote assistance with our supplied products
What can we do to assist you?
Spare Parts
We have a large inventory that almost entirely consists of ship machinery and spare parts.
If we don't have it, we'll look for it. For almost every aspect of the boats, we have a huge network with over 100+ reliable ship owners.
Check out our quotes for prices as low as 66% off the new price.
Service
Experienced Engineers for all kind of ship machinery & spares
A team of specialist technicians who can assist with remote troubleshooting of any replacement parts from any major manufacturers.
We have many clients all over the world, and our sales offices are in India, Canada, and the United Kingdom to represent them.
Our Image Gallery
We pledge to fill a huge void in the market for meeting marine requirements on time with high-quality, cost-effective solutions.
Industries we serve
We provide on demand delivery of spare parts to any port which are cost effective.
Also, excellent technical expertise is provided in case of any issues. Multi-language support is provided to the clients
outside India.