About Us
One of the reputed companies for all kinds of ship machinery & spares is always here at your service. Feel free to contact us at the below-mentioned addresses.
About Labdhi Marine
Labdhi Marine is internationally recognized as the most Reputed supplier of all kinds of Ship Machinery & Spares.
We are proud to introduce ourselves as one of the largest stockists on a global platform and renowned supplier from India (Alang) to the worldwide Shipping industry since 1991.
We have a huge inventory for New and Refurbished machinery and spares, which enable us to supply the request spares quickly to the vessel.
We deal in New, Recondition, and Second-hand quality controlled genuine engine parts and ship machinery which can be supplied with guaranteed test reports.
We have a fully equipped Workshop at Alang to Recondition and test most types of machinery & HIGHLY QUALIFIED TECHNICAL STAFF to Repair/Recondition Various equipment.
Our modern approach to testing & inspection facilities has always kept us ahead of competitors in professionalism, reliability, and competitiveness.
Why should you choose us?
We are a team of experts who work day and night to ensure our client's ships keep working. We supply spares only after testing to assure product quality.
Our Achievements and Journey
The huge gap of fulfilling the marine requirements on time with quality and cost-effective solutions
made us step into the market in the year 2008
1991
Started
We started our company and did the first testing of DG Sets with the help of our Team.
1995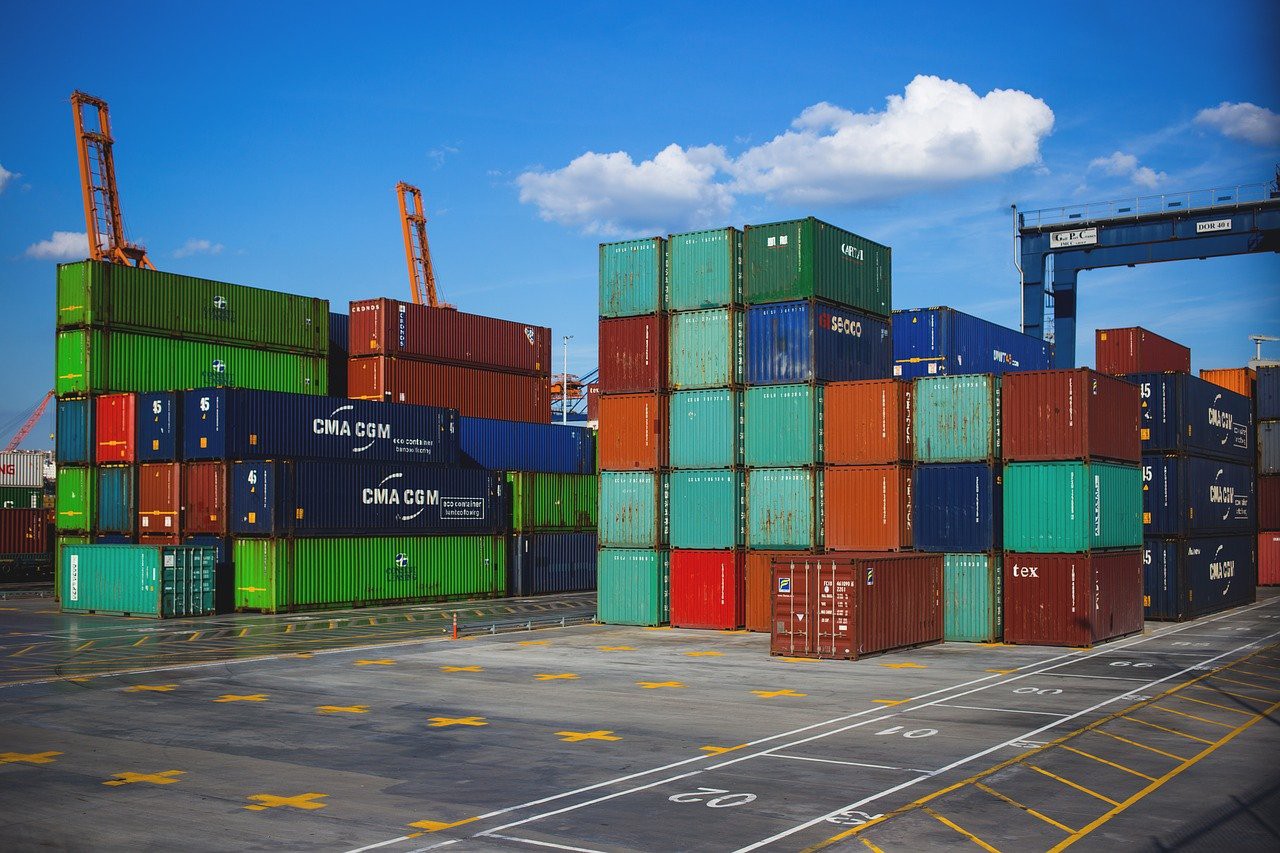 Bought new SPACE
This year was really lucky for us as we bought new space to expand our stocks and serve more clients worldwide.
2001
Successfully COMPLETED 10 Years IN THE BUSINESS
We are dedicated to being more proficient, which is a milestone in itself.
2010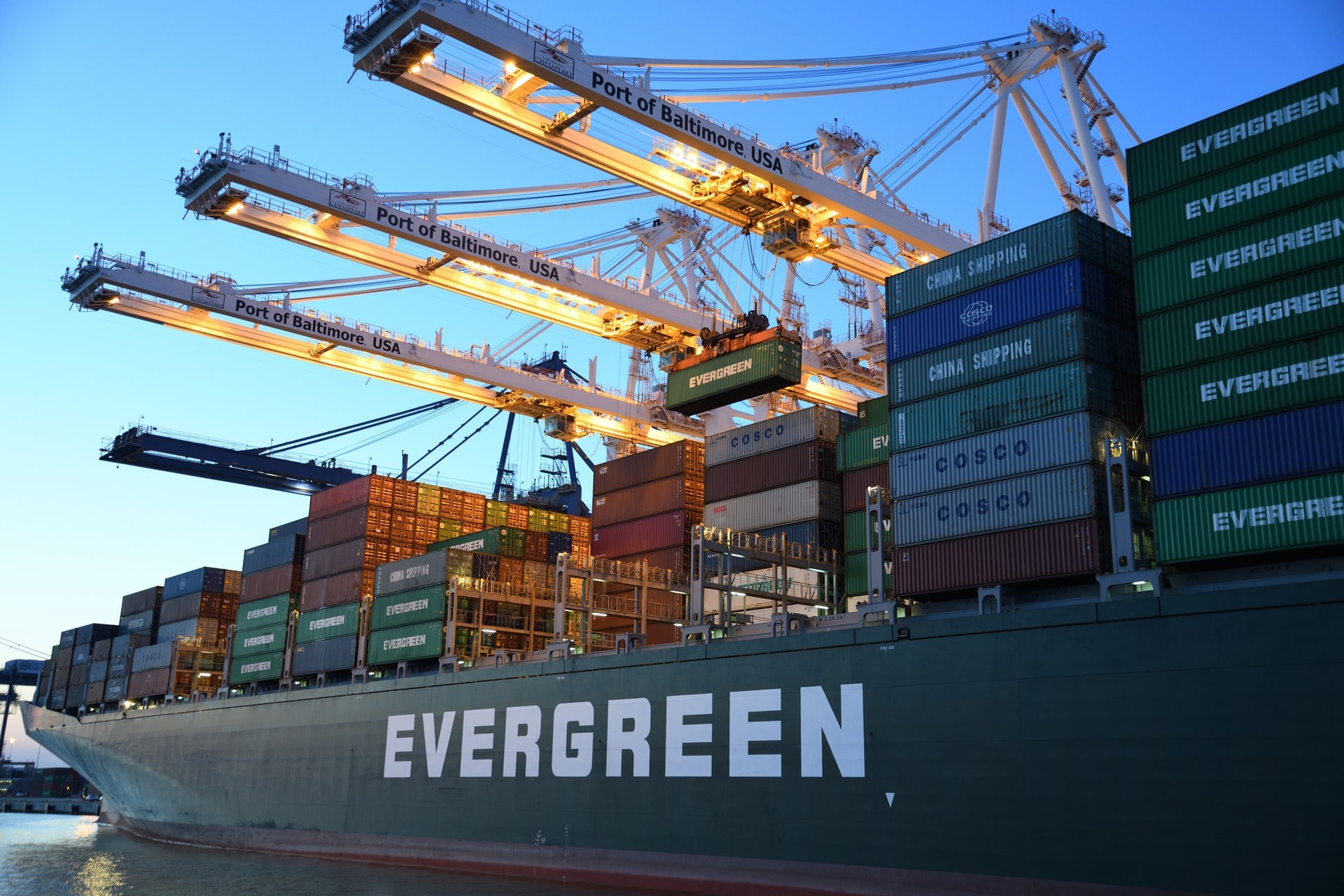 Became the biggest supplier
Supplied spares worldwide in around 200+ ships.
2015
New sales offices in Canada and the United Kingdom have been created.
2021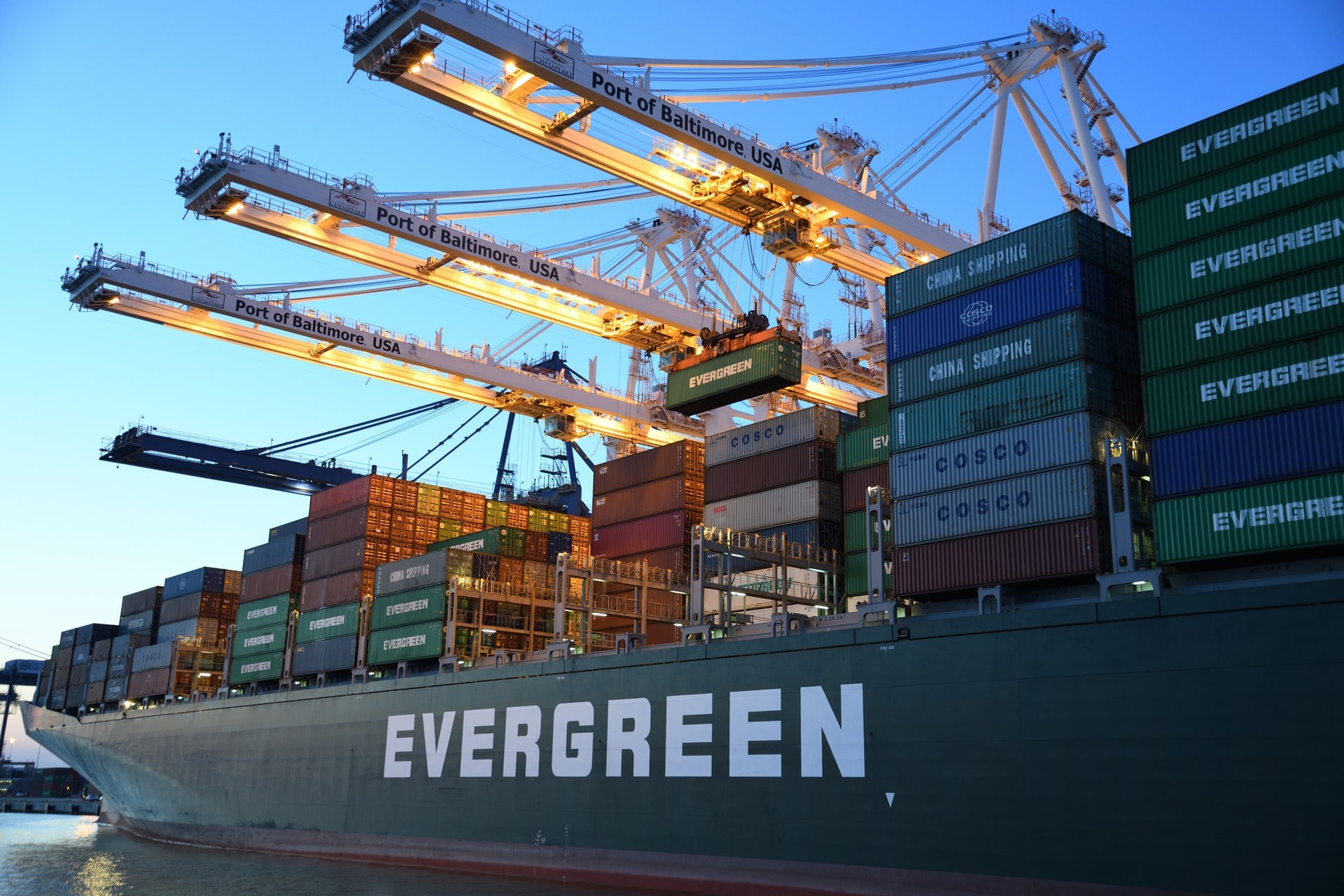 Completed 20 Years and with more professionals and varying stock, we strive to benefit shipping companies in the foreseeable future.
From the beginning, our vision has been to cover every aspect of ship machinery and spares and to provide a one-stop solution for our customers.
Our goal is to supply cost-effective & genuine spare parts to our valued clients worldwide.